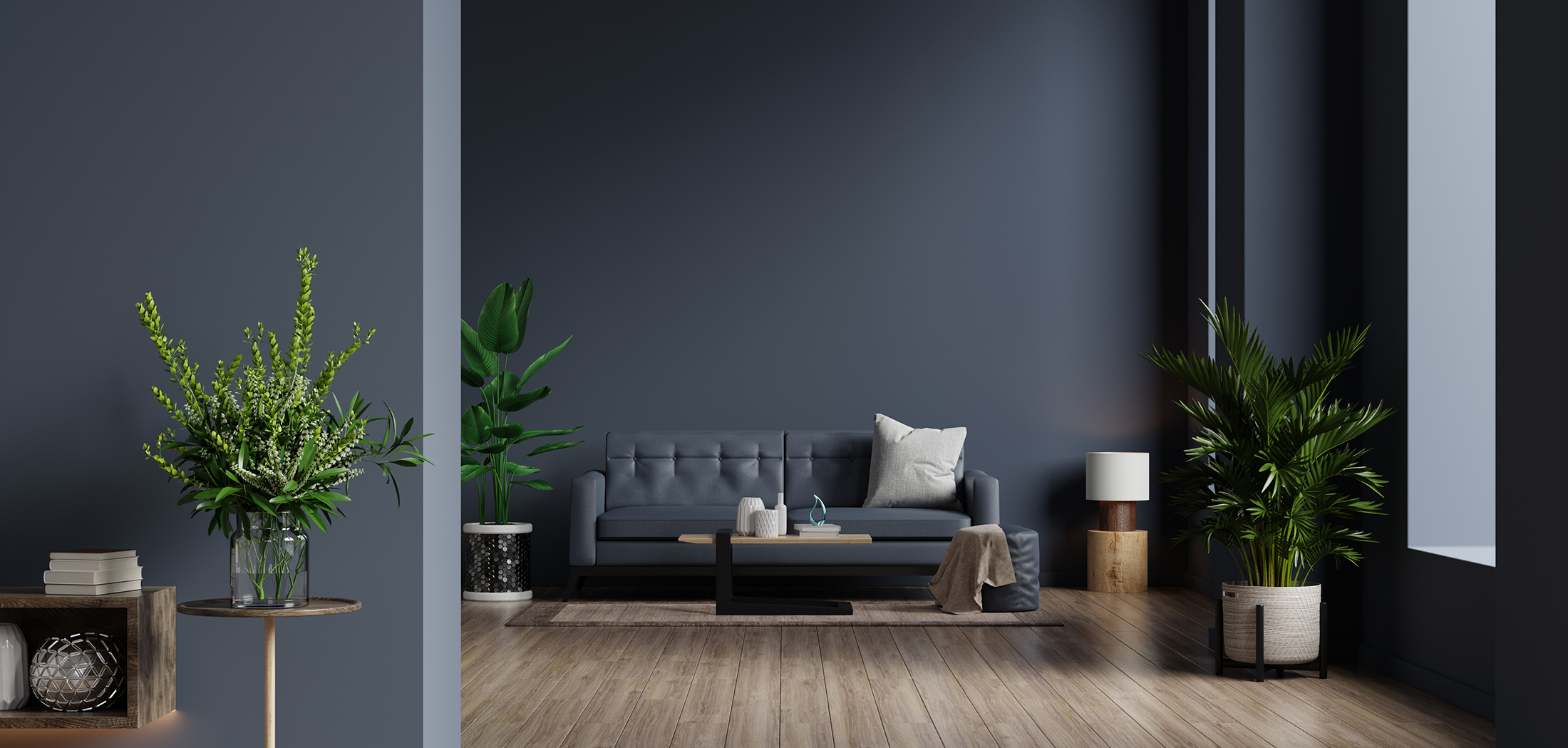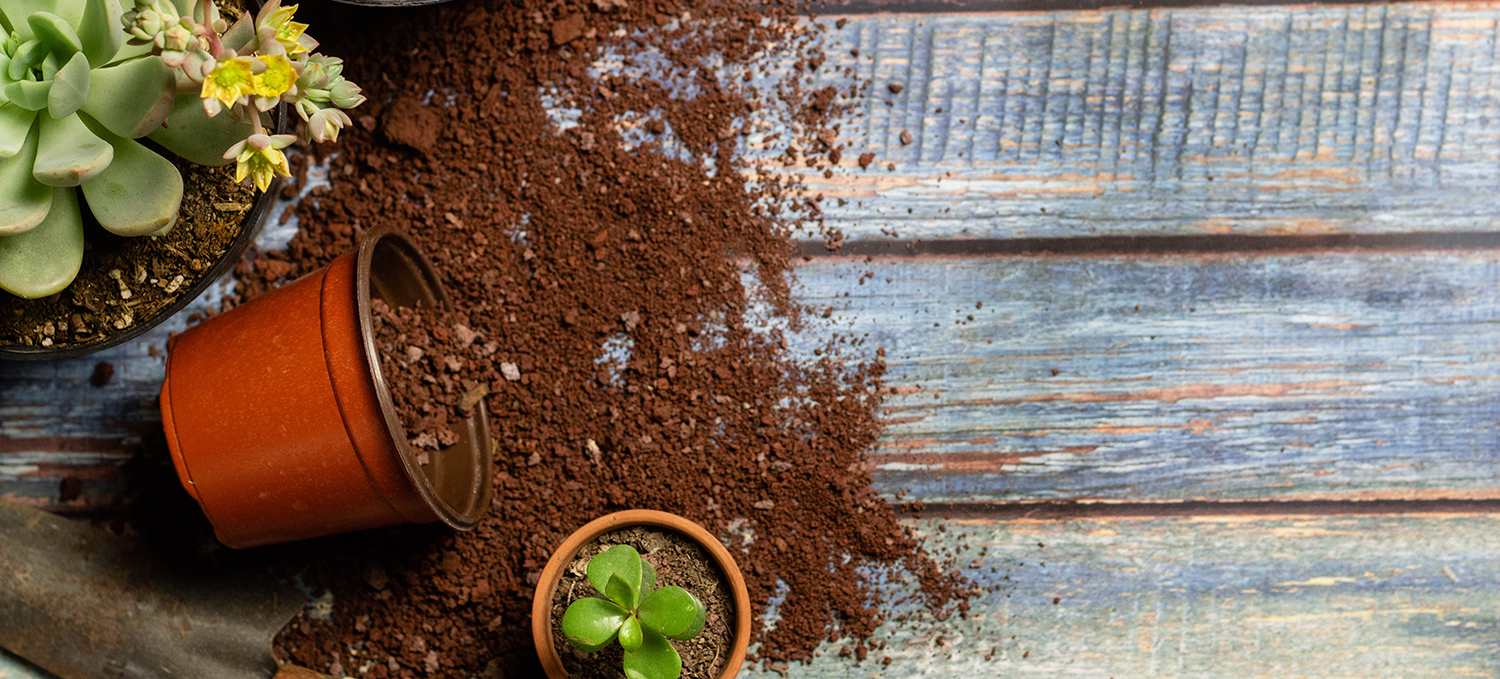 Faux Succulents
Our artificial succulent designs can make a great addition to your home as a centerpiece in the living room, dining room or kitchen table. It also can make a great wall or front door decor!

More Durable
Due to their durability, you can enjoy these plants for many years to come.

Realistic Appearance
Some Faux look very lifelike and are almost indistinguishable from the real plants.

Wide Variety
The vast variety of artificial flower plants can be placed anywhere at any time of the year.

Very Safe
They are made of good quality non-allergic and non-toxic materials.

Versatile
The best part about opting for faux trees is their ability to perfectly fit your imagination.

Low Maintenance
These do not need water, manure, soil or trimming and no other maintenance cost.